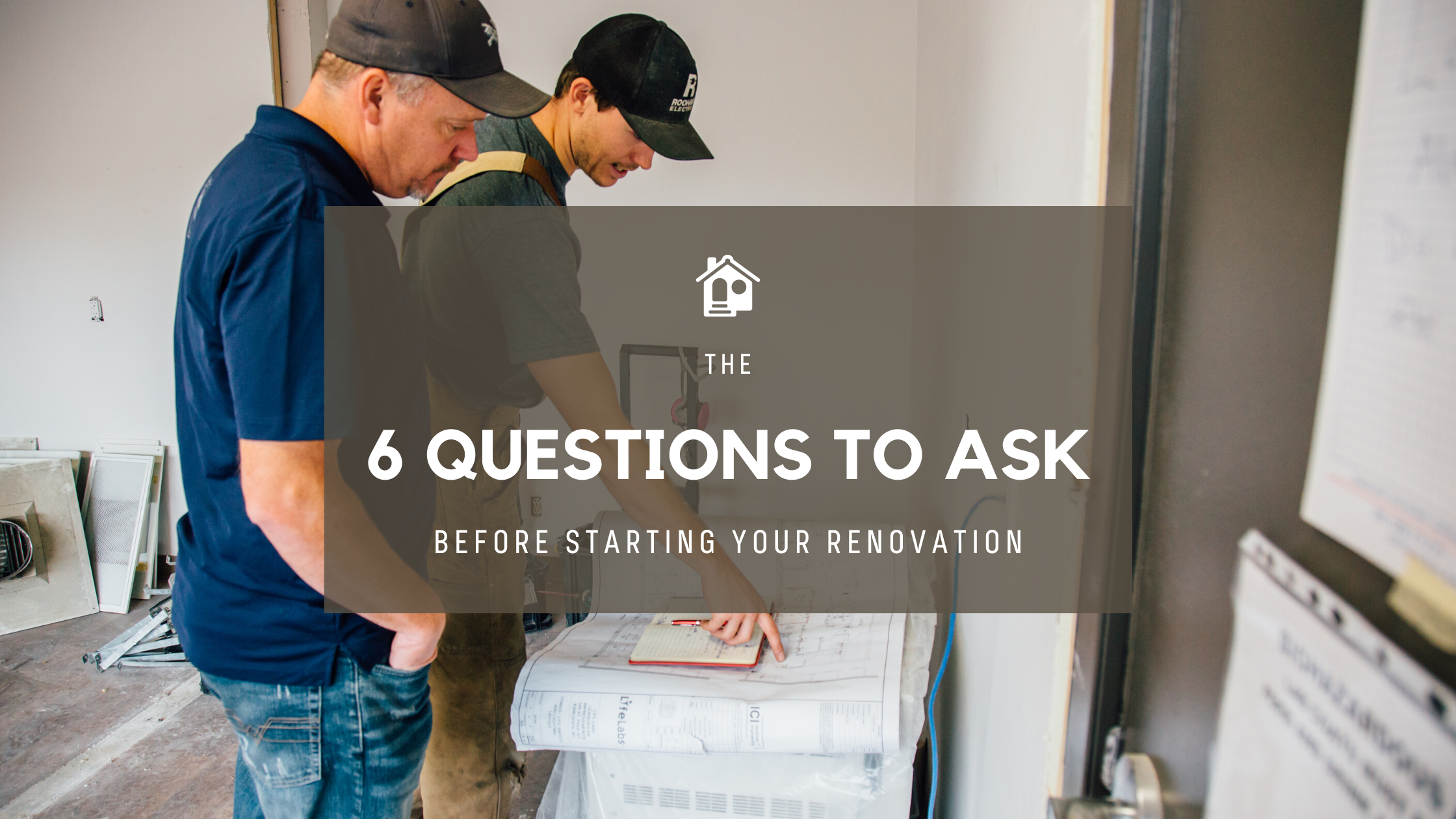 Summer is for lake days, camping and road trips. It's also the time for renovations. There are a lot of things to think about when it comes to completing a renovation – especially if you are trying to do some, or most, of the work by yourself. Knowing what to expect and what questions to ask prior to starting your reno, can make a huge difference in the amount of time and money it costs to get everything completed exactly how you envisioned.
With that in mind, here are some of the most common scenarios and issues we run into when helping homeowners with their renovations:
important electrical wiring running through walls that the homeowner hopes to remove in order to create a more open-concept and modern living space;
moving of wiring and lights during a kitchen remodel in which the layout is changing;
the addition of new appliances such as a wall oven, air conditioner, sauna, or hot tub; and
not having enough space in the current electrical panel for the new circuits and electrical additions, and the need to add a subpanel for the required capacity.
Knowing these scenarios can help you anticipate and budget for likely electrical needs or issues that may come up during your renovation; saving you time, money and stress because you've already planned for them.
Another way to make your renovation easier is to ask yourself some important questions before completing your planning and beginning the work. Here are six questions that we encourage our clients to consider and address prior to their renovation:
How do you want your home to feel? What type of lighting to you like? The right or wrong lighting can make or break your space in terms of design and what you are aiming for.
Do you prefer traditional ceiling lights or newer flex led lights? Do you know the full range of options that are available? What would work best for your space?
In what spaces do you spend the most time, or plan on spending the most time? Are there places you want to be able to curl up with a book, or see the painting your working on? How a space is lit can make or break its use and your enjoyment of it.
Will you be wanting to showcase any artwork or pictures on your walls? Have you considered art lights?
What type of data wiring would you like around the house? Are you planning on relying in wireless data that can be troublesome for your internet or do you want a direct wired internet cable to your t.v.?
What services, lighting, appliances or other are you planning on adding now or in the future that you will need power for? How much power do you need for your renovations? Do you need to budget for a service upgrade?
Whether you know exactly what you are wanting with your renovation, or if you are needing some guidance with what options are available and what would work best, we can help. We encourage you to consider these scenarios and questions prior to beginning your project. We would also recommend giving us a call to talk through your renovation as we may be able to provide some guidance or suggestions that may not have been considered. No matter the size of the job, ensuring proper electrical execution and making your home work for you exactly how you envision is of the utmost importance to us. Give us a call today and let one of our certified team members help you make your home shine.