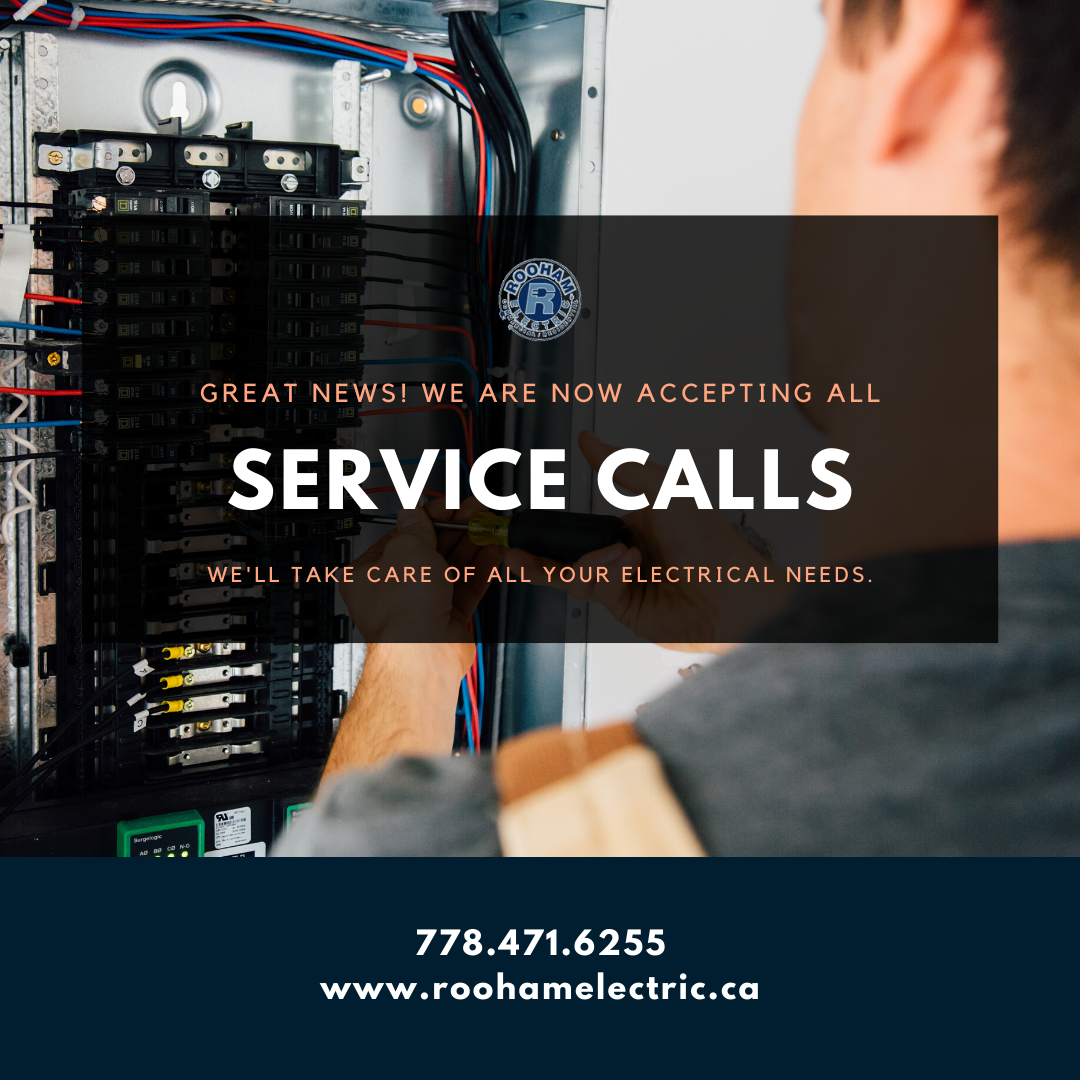 Great news! Due to the recent changes in the COVID-19 situation and the gradual re-opening of businesses, we are happy to announce that we are once again open for all service calls and appointments.
Please note that we will be unable to provide service calls for anyone showing any symptoms of illness and will continue with 6 foot distancing within all homes and businesses. We are also continuing to follow all provincially and federally guided health and safety regulations during this time to ensure that our staff and our customers stay healthy and safe.
We look forward to taking care of all of your electrical needs and thank you for your patience as we have navigated this unusual situation.