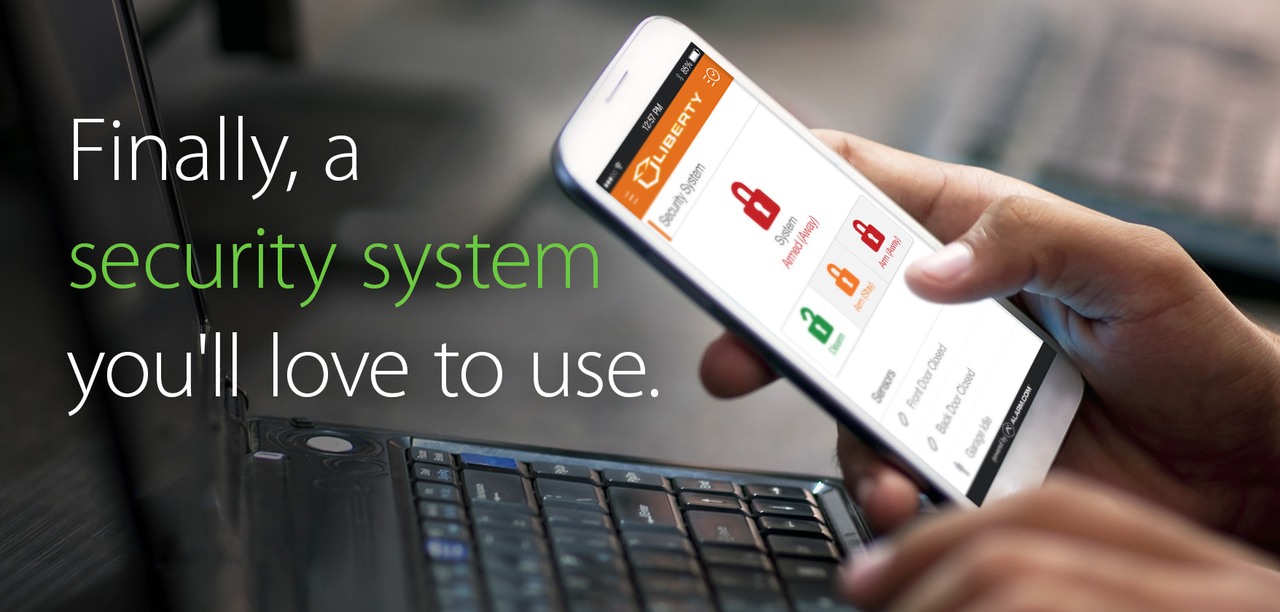 As Canadians, we are blessed to live in a country where we enjoy not only incredible and varied beauty with our lakes, oceans, rivers, mountains and more, but also safe and kind cities and communities. Here in Kamloops, that is certainly no exception. We live in a wonderfully friendly and community-minded city where neighbours know each other and people say "hi" to one another on the street.
But even here in Kamloops there are exceptions and it's important that we do what we can to keep our homes and families safe. Now during the summer it's especially important to think about as we spend evenings, weekends and weeks away from our homes – camping, travelling, and visiting friends, enjoying drinks on patios and campfires at the lake.
If your home is not set up with a security system of any kind, now is the time to think about it.
We are proud to offer Liberty home security solutions to you and your family. Liberty utilizes the latest technology to provide Security, Automation, and Energy Management solutions customized to fit your lifestyle.
From your smart phone, tablet or computer, you can arm or disarm the system, lock and unlock deadbolts, even close and open the overhead garage door. But that's not all! You can also control your thermostat and turn on and off appliances and lights – no more having to double back home to check that you've turned off that light or closed that garage door for the week. Or, you can just program it all to happen on a schedule that fits your lifestyle.
Whatever your security needs, Liberty can meet them and we can make it happen. Click here for more information or give us a call today: 778-471-6255. Make sure that you protect your family and all that you have worked hard for, even while you are away on holiday.