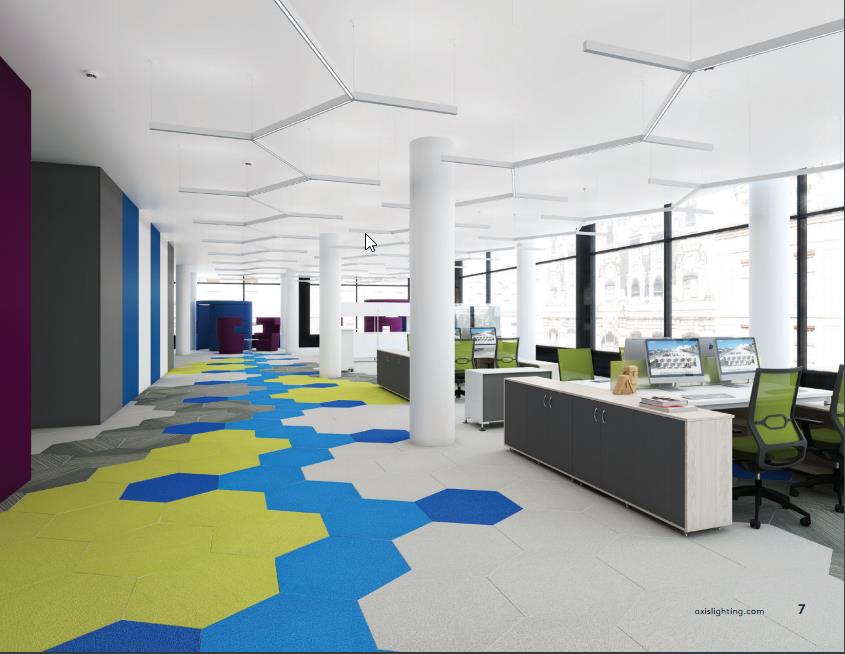 We are super excited to introduce Stencil lighting to our product line. Stencil is a highly streamlined form featuring unprecedented LED lighting function, linear and non-linear design flexibility, and scalability.
From Axis Lighting, Stencil is an evolution in design freedom. Inspired by the Bauhaus movement, with Stencil, you can create both linear and non-linear illuminated ceiling designs that look beautiful, are highly functional and are easy to service going forward.
Your home or office design is unique, inspired by your input and preferences, created just for you. Accent these designs with gorgeous, uniquely designed lighting patterns that fit your vision.
With Stencil, you have access to a diverse palette of LiteForms kits, letting you design highly original layouts without the price tag. These LiteForms are the kits that form the basis for the Art of Stenciling.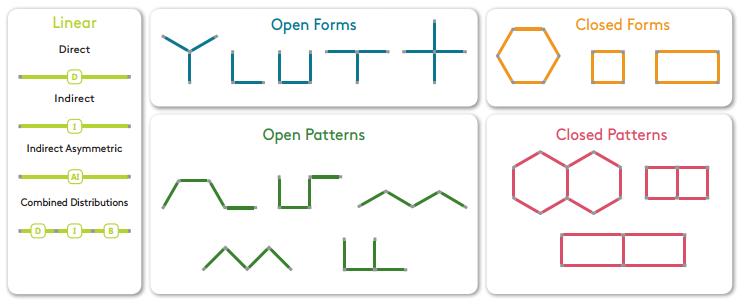 All LiteForm kits include lighting segments, hubs, and mounting hardware. The individual segments come in lengths of 2′ – 8′ in one foot increments. Run up to 200 feet of continuous lighting on a single power drop.
Contact us today to design your ultimate lighting experience.