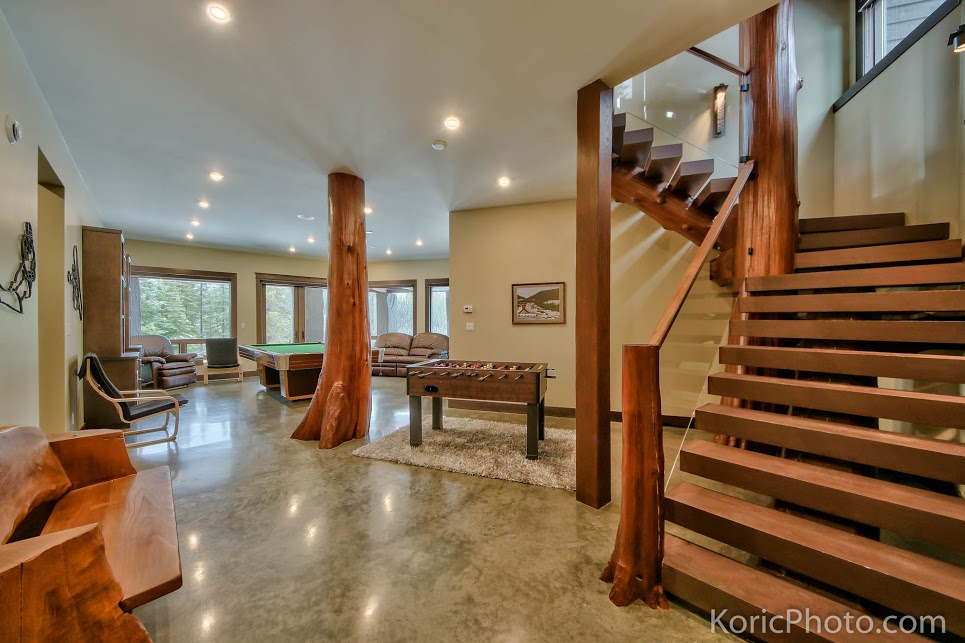 Building a new home? Renovating your existing home? Let us help. Since 2004, Rooham Electric has made hundreds of custom home and renovation dreams come true. We strive to provide the highest level of service, completing work quickly, efficiently, and with the utmost attention to detail and safety.
From office renovations and new developments to repairs and maintenance, we've got your commercial interests covered. Rooham Electric's trained, friendly technicians are certified Journeyman and registered apprentices to provide prompt, expert workmanship. We work with you through to completion to ensure you are always in the know and confident in the work being done.
We offer a wide variety of services to light industrial businesses. From general service calls, business expansion and renovations, all the way to emergency lighting and fire alarms, if you are a light industrial business in need of electrical services, we are here to help. Our friendly and knowledgeable technicians will ensure your job is completed expertly and efficiently.
Rooham Electric is proud to be the sole authorized dealer for Gemstone Lights in the Kamloops-Thompson Region!
Gemstone Lights is an innovative permanent lighting solution for both homes and businesses that is built to last. Gemstone Lights' unique system uses a proprietary controller with an open platform that allows the user to create any color or pattern they want. Each light is individually addressable allowing complete customization.
With the Gemstone Lights proprietary controller and app, the customer is in control. Select from thousands of colour combinations, choose patterns or individually control each light. There is no limit to your creativity.
Recent Work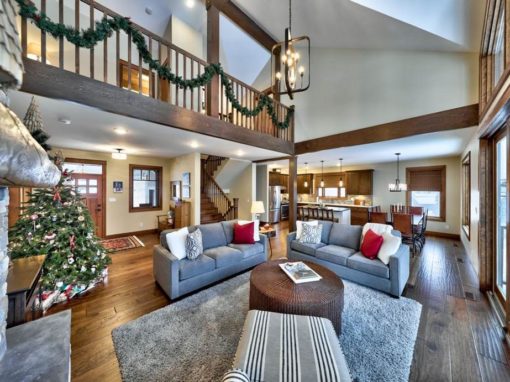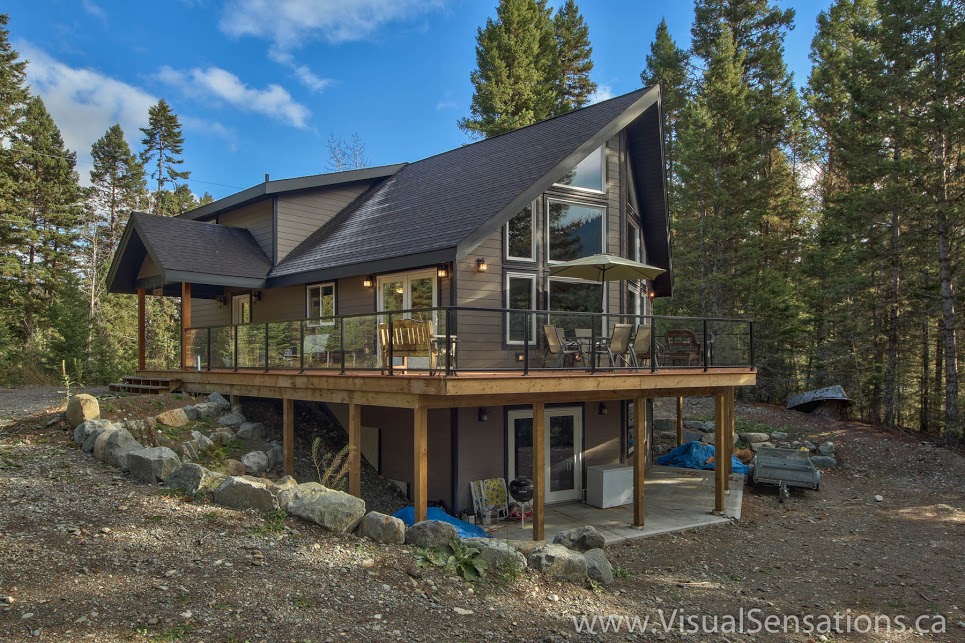 We have worked with Rooham Electric for the past 7 years doing residential and commercial electrical. In any business, your employees are your most valuable asset and Rooham Electric has some of the best people that we have ever worked with. All the Rooham team members that we have had on a project big or small have been extremely knowledgable and very professional. I would highly recommend Rooham Electric!
I have been doing business with Rooham Electric for the past 8 years and I have found them to be a very dependable and competent company. In the time that we have been working together they have done several large-scale projects in and around the Kamloops area. They have always exceeded our expectations with quality work and quality staff.
Rooham Electrical did a wonderful job of addressing a variety of electrical issues in our home. The staff is prompt, courteous, and very professional. I would highly recommend Rooham Electric for anyone that is looking for a reliable company that you can count on to deliver top notch service.
Our company has worked along with Rooham Electric for the past 11 years where we have found them to be on time, on budget, and provide excellent service.
When I had an issue in my mobile home, I found that when the owner of Rooham Electric came and explained what was needed to be done and also noticed that there were some safety concerns with some of the existing electrical. I was booked in and my repairs were fixed immediately which was a reassurance for my safety. I have recommended this company to many of my neighbors, friends, and family as they give great service.
BC Safety Authority License No. 0088053