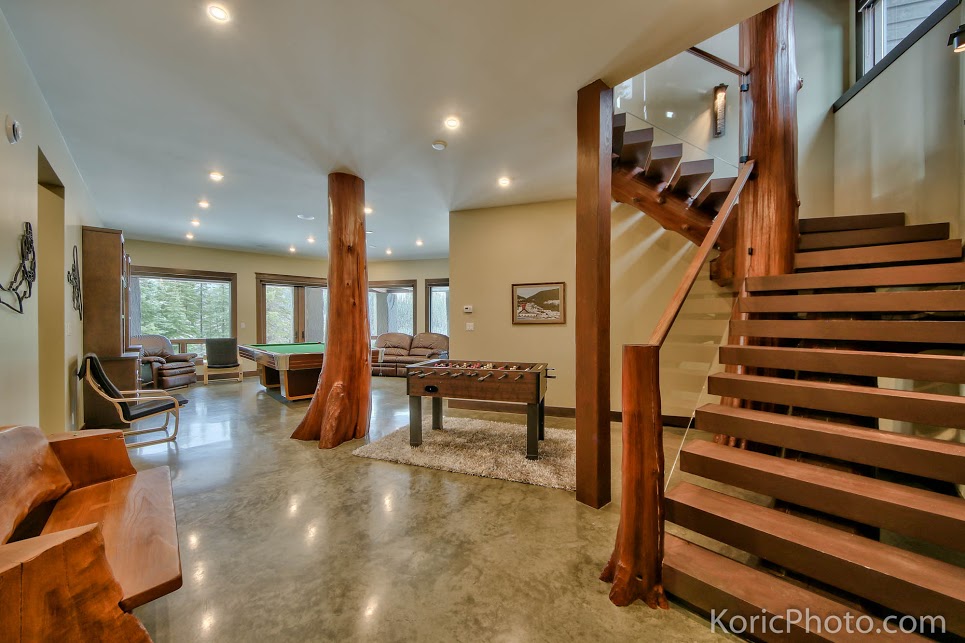 Building a new home? Renovating your existing home? Let us help. Since 2004, Rooham Electric has made hundreds of custom home and renovation dreams come true. We strive to provide the highest level of service, completing work quickly, efficiently, and with the utmost attention to detail and safety.
From office renovations and new developments to repairs and maintenance, we've got your commercial interests covered. Rooham Electric's trained, friendly technicians are certified Journeyman and registered apprentices to provide prompt, expert workmanship. We work with you through to completion to ensure you are always in the know and confident in the work being done.
We offer a wide variety of services to light industrial businesses. From general service calls, business expansion and renovations, all the way to emergency lighting and fire alarms, if you are a light industrial business in need of electrical services, we are here to help. Our friendly and knowledgeable technicians will ensure your job is completed expertly and efficiently.
We are proud to offer Liberty Security home security & alarm systems. Liberty utilizes the latest and greatest technology to provide a seamless home security, automation, and energy management solution. Installed by our expert technicians, you will love your new security system.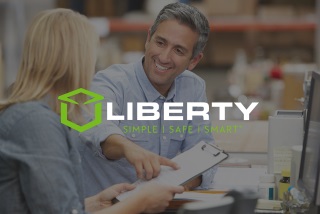 We have partnered with Liberty Security to provide the very best in class security solutions for businesses. More than just an alarm and security system, your Liberty system protects you against business intrusion, and lets you set up customized alerts. Our Liberty solutions are installed by our expert technicians, ensuring the job is done right.